How was your experience?
Thank you for choosing Sergio & Sofia Garcia to help you with your Real Estate Needs!

Please take a moment to leave us a review. Feel free to write a review in one of the sites below and copy and paste it on the others if you want.
Your responses will help us serve you better in the future.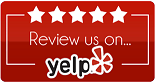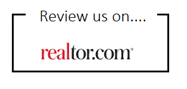 If your experience wasn't great, we want to make it right:
Contact Us Directly